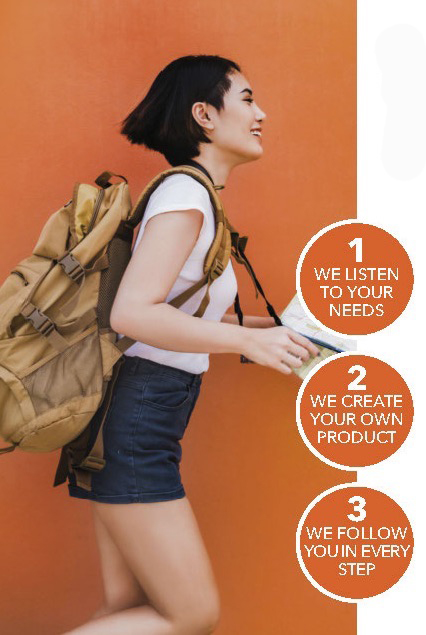 Tours
Tailor made
Organized
Family friendly
Lgbt friendly
Self drive
Sport & Adventure
Unesco
Luxury
Food & Wine
Golf
Long stays
Experential tourism
M.I.C.E.
WEDDING
Planning and arrangement
FOR YOUR BUSINESS
Team building
Manager coaching
Travel should remain in the memories of each person as one of the most intense and perfect moments of life. This is the aim of our company.
Thanks to our experience, we can arrange all sorts of stays and tours. Just get in touch with us and explain your wishes. We'll suggest the right solution according to your desires and your budget.
Our product managers are constantly looking for new ideas and inspiration, and this is the reason why we can give you all the classic destinations and tours, but also arrange an original package, suiting exactly your demand.